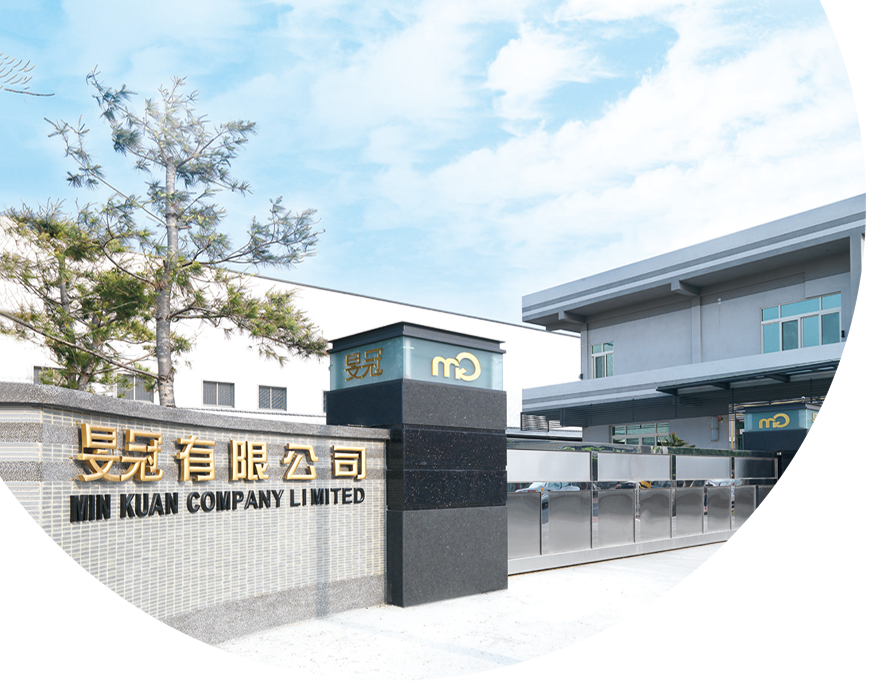 Min Kuan Co., Ltd. is the leading manufacturer of EPDM bonded washers in Taiwan. With 32 years experience working in fastener industry, we are able to design, manufacture and market our quality washers to our customers worldwide.
With a certificate issued by NSF International Strategic Registrations, Ltd., USA according to the quality requirement of ISO 9001:2000 (the production of pressing-washer & bonded washer), Min Kuan is proud to be able to provide quality products and services with reasonable pricing for our customers.
Despite the competitiveness of the market has never been less, but what keeps us evolving is the enthusiasm toward people, product, and environment. We believe quality is everything. Thus we will never compromise on quality by outsourcing to less expensive, less reliable suppliers in order to be your best partner of fastener.
Please do not hesitate to contact us for more information and it will be our pleasure to be at your service.